WebMarkia is a professional digital marketing agency based in Dhaka, Bangladesh. We have a professional digital marketing team, we have been successfully providing digital marketing services in various freelance marketplaces for the last 5 years.
Our aim is to create the best schemes and plans for your blog to boost your blog traffic, sales and lead, In addition to gaining your positioning on google and brand awareness.
We perform each of our activities with the highest professionalism, values, and innovation, According to our partiality and recognizing at all times that our preference is our clients.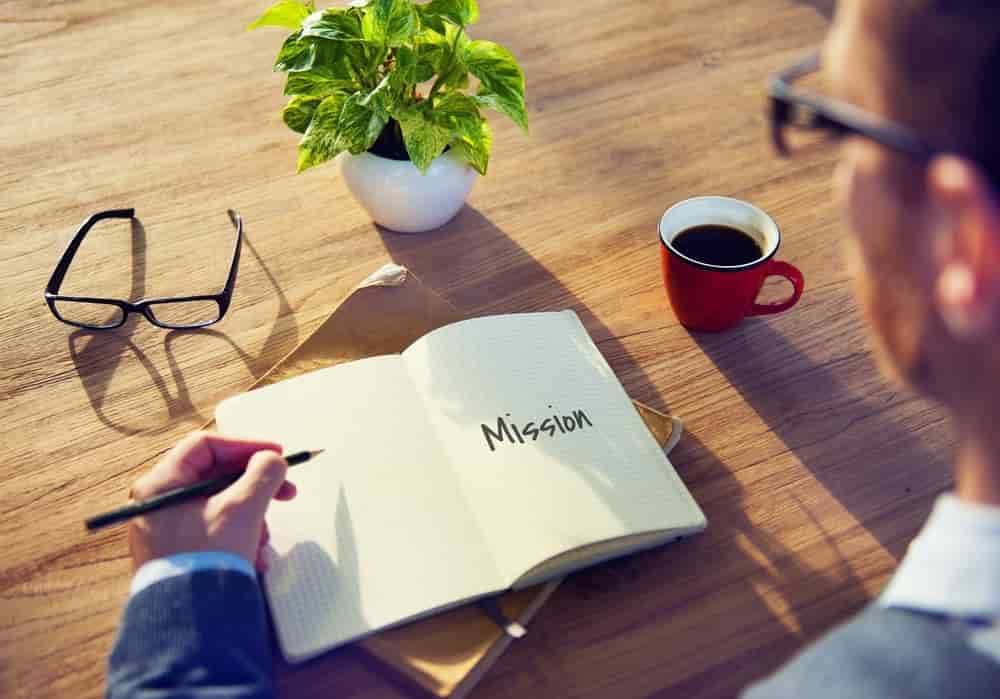 A professional digital marketing strategist, help any sort of business website and blog promotion, sales, and lead generation through online marketing.
I have been working with Internet marketing for more than 5 years at Upwork. I have worked for several dozen business owners and bloggers to increase their profit by implementing my marketing knowledge at Upwork.
Love sharing reliable information about blog promotion. Help any kind of digital marketing service, like website design, WordPress SEO, local business promotion, social media marketing, blog promotion, social media graphics design, copywriting, content marketing, email marketing, etc.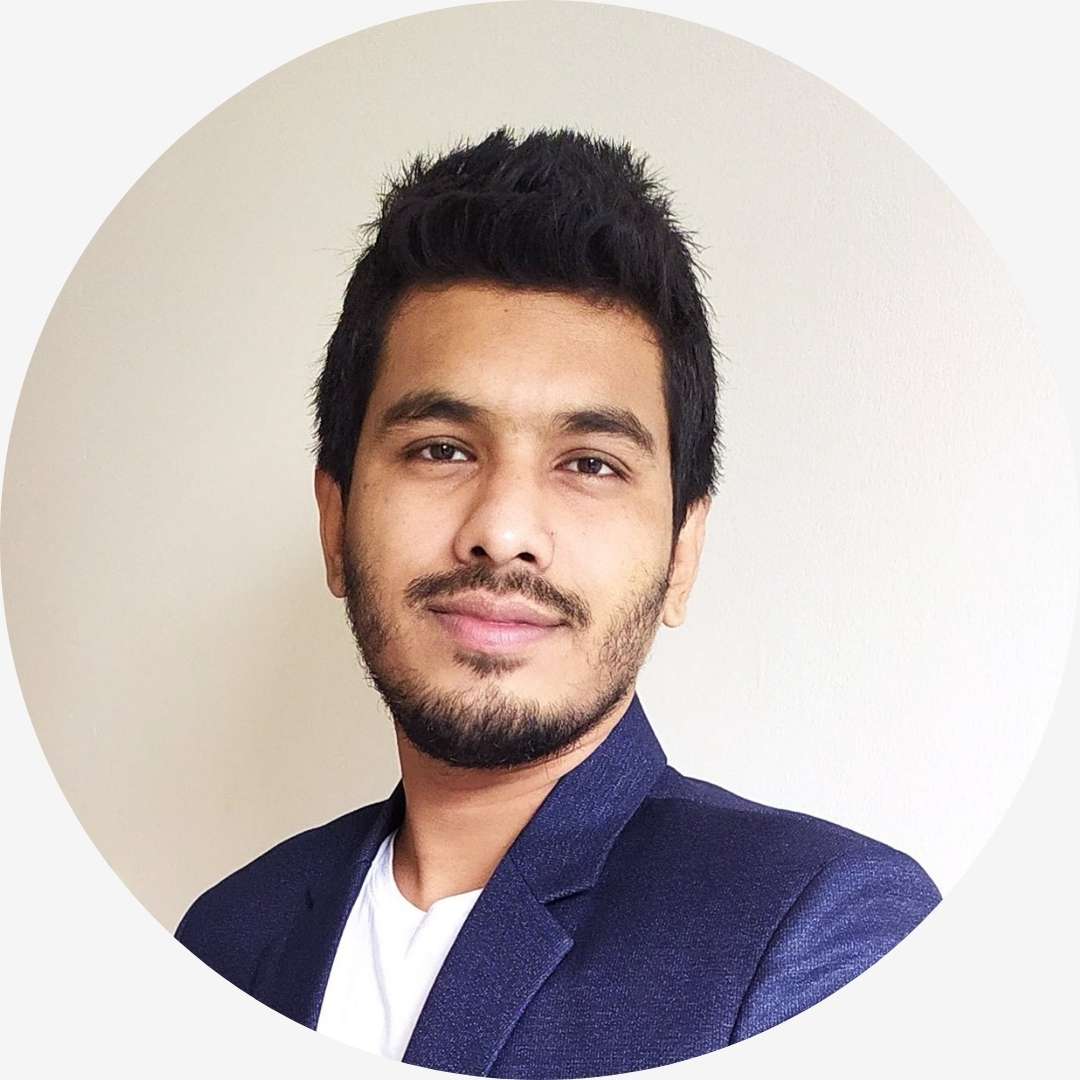 Professional Digital Marketing Strategist
By working with us, you will tap into a team of specialists who will guide you through every step of the content process. From developing a strategy to creating content for websites, social media, blogs, e-newsletters, e-books, white papers and other media, you can rely on us to deliver all of your content needs.
What's more, because we have an editorial heart and a strategic business mind, our content not only meets the highest standards but also leads to profitable engagement.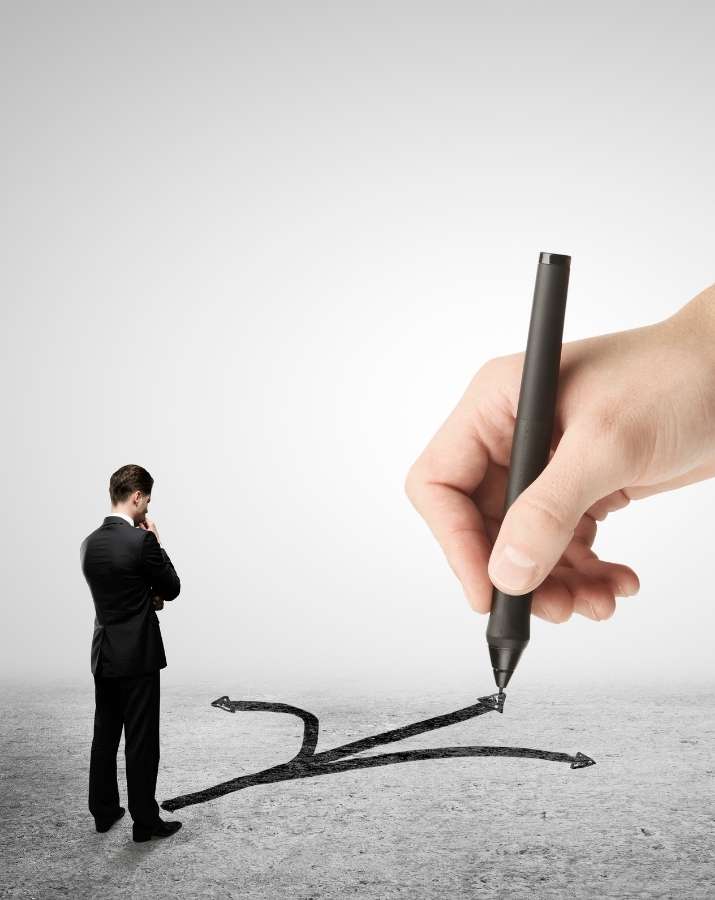 Work With Me Ready To Big Things Happen
Do You Want To Get Big Result From Small Business And Want To Increase Your Reach And Revenue From Your Blog?